Written by Deniz Ataman,
Independent Journalist
Two elements that produce the elixir of life: H2O. As ice, vapor or liquid, water's pervasive presence is a life source for all beings. Yet, it's a scarcity in most parts of the world where drought, deforestation and overuse by humans are prevalent. The relationship between plant life and water is symbiotic. Considered as the Earth's lungs, forests are responsible for regulating water cycles both in the atmosphere and on the ground.
With over 5.5 million thriving trees planted across 12,000 hectares of land, taking care of our trees is synonymous with water conservation. In honour of World Water Day, we take a look at why forestry is imperative to water conservation and what we as an industry can do to improve.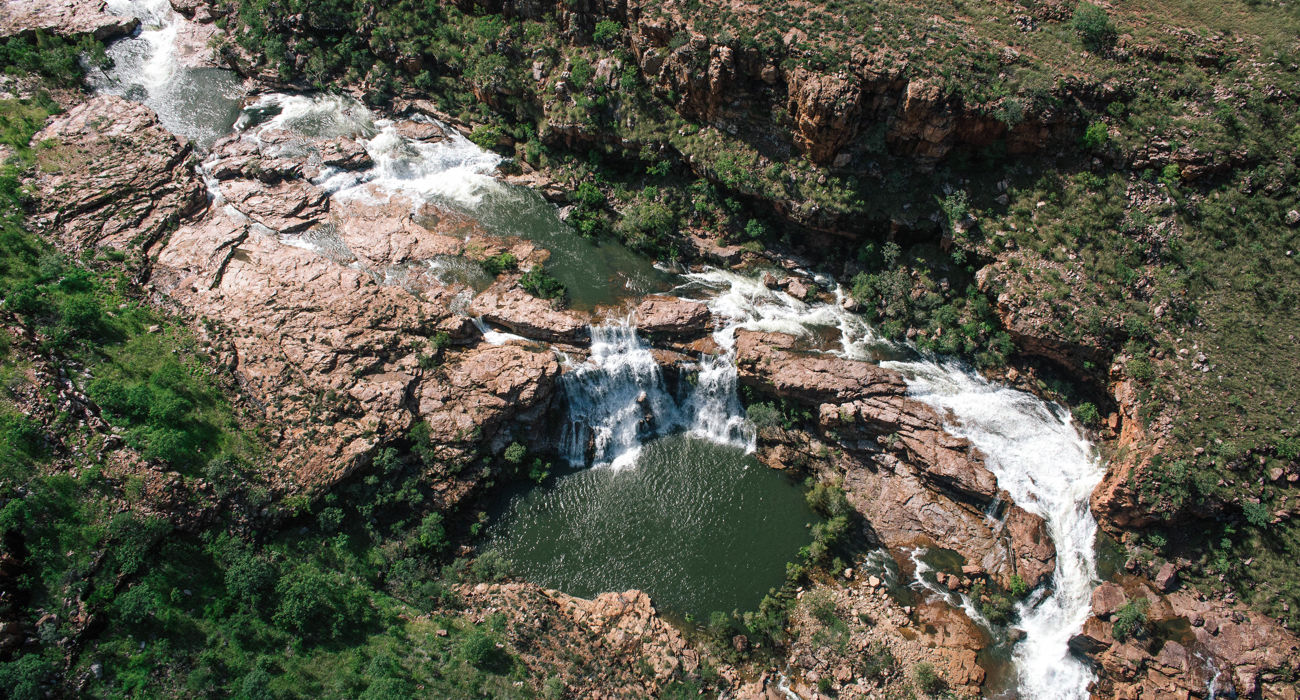 It's in the Air
A healthy forest is essential for maintaining water supply and reducing CO2 in the air. Its natural infrastructure regulates precipitation, evaporation and flow thanks to roots, leaves and sediment that trap water to absorb into the soil. It's safe to say the forest's top soil plays an integral part in water protection. Soil erosion (the loss of nutrient-rich topsoil) leads to water scarcity. Though organic decaying matter is ideal fertiliser for the forest floor, it pollutes nearby sources like streams or rivers which simultaneously limits clean water for all beings.
The air we breathe is due to plants absorbing CO2 and releasing oxygen back into the atmosphere. Planting trees across our plantations mean that up to 115,000 tonnes of CO2 are absorbed from the atmosphere each year. To put it in perspective, this is equivalent to greenhouse gas emissions from nearly 3,000 passenger cars; or CO2 emissions from over 15 million pounds of burned coal; or over 1.6 billion charged smartphones. Planting more trees is essential for protecting and conserving water. But what do we do if our lands are subject to drought and inconsistent rainfall?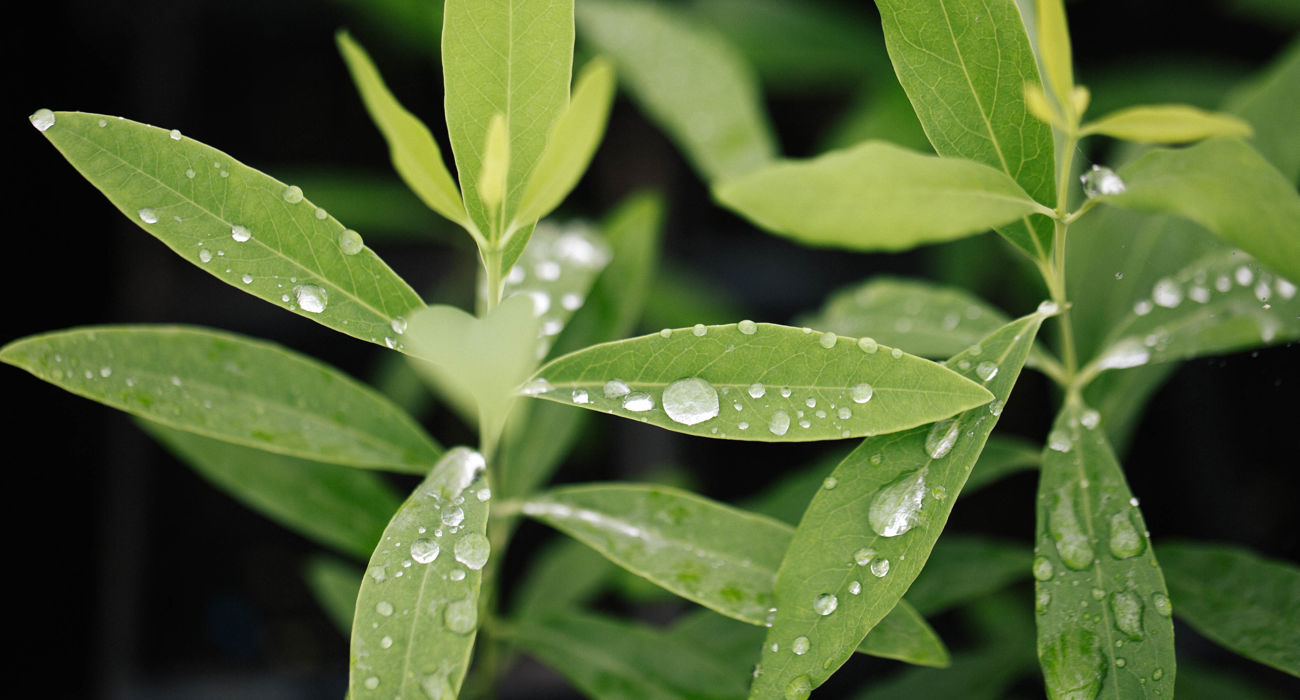 Down to the Roots
As any gardener knows, watering the roots is key. Irrigation systems and sap flow meters that indicate water levels are a few methods to conserve water in the fields.
Drip irrigation is a cost-effective and sustainable solution, particularly for crops planted in clay soils. The way it works is perforated pipes are installed alongside the crops. After soil moistures drop below a certain threshold, water is applied locally drop-by-drop on the crop root zone where water is needed the most. This slow absorption prevents excess run off which can pollute nearby water sources. Quintis' forestry team adopted drip irrigation across many of the plantations suited to this method.
We're seeing how the effects of deforestation around the world adversely impacts water quality – what can we do? Through our practices, it's important that our team establishes a Forest Stewardship Council (FSC) certification which recognises social, economic and environmental responsibility. Acquiring environmental certifications is another way for our community, clients and industry to know that the products we offer are from responsibly managed forests.
From reforestation/replanting initiatives to promoting forestry legislation, there's always more work to be done. As an industry, implementing water saving techniques throughout various crop cycles is imperative. Some initiatives that are already in practice across the industry include:
Capturing water by building ponds or storing rainfall for use throughout the year
Scheduling irrigation to determine how much, how often and how much water to deliver
Growing crops that are appropriate to the climate to avoid drought intolerance
Dry farming during the dry season that relies on soil moisture through special tilling practices and attention to microclimates
Compost and mulch to improve soil and increase water retention
Cover crops that are planted to protect the soil by reducing weeds, improve soil fertility and help prevent erosion.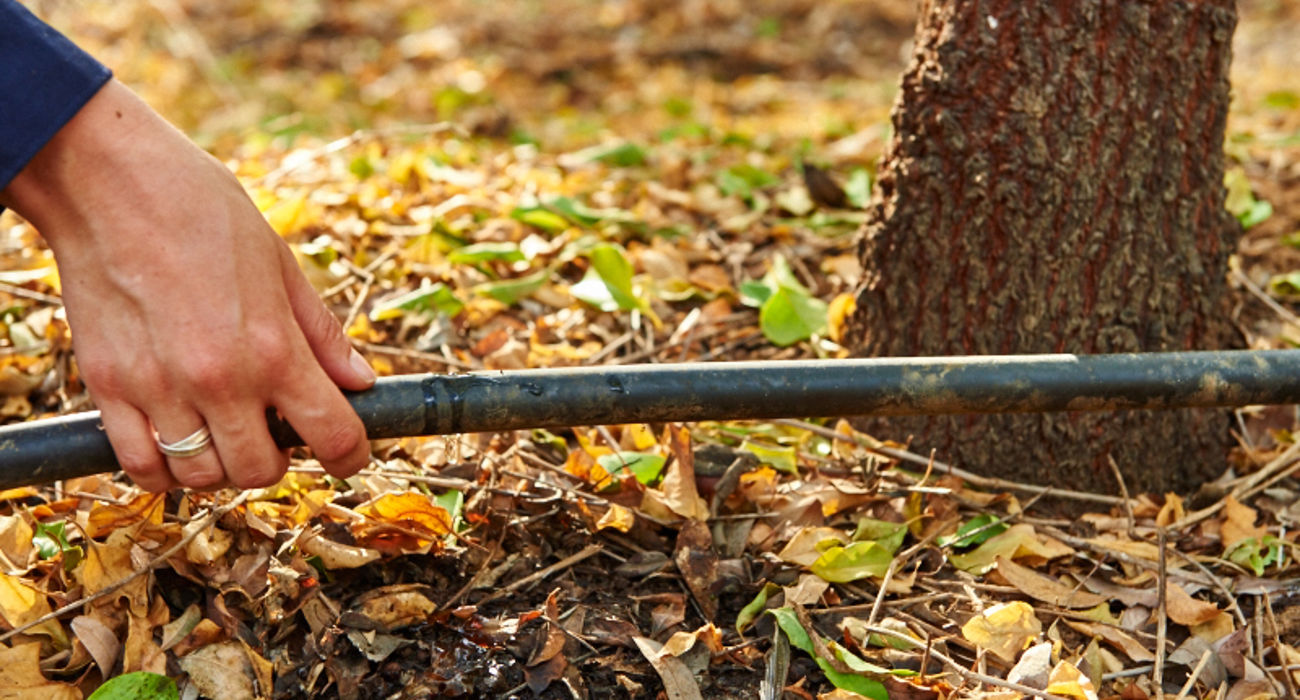 It Takes A Village
Since we work with naturals in our industry, water is necessary for our businesses to thrive; but understanding how and when to use it will help us grow in a sustainable way. As a natural sandalwood supplier, our business relies on preserving nature along with our allied partners.
Fragrance and flavour houses are setting environmental standards around the world through obtaining third party certifications. Firmenich is consistently recognised by the Carbon Disclosure Project (CDP) for its leadership in climate, water and forest management. Similarly, Givaudan was awarded a double "A" rating for its water and climate leadership this year. Symrise founded the One Planet Business for Biodiversity (OP2B) coalition to preserve biodiversity for a stable agricultural system. Consumer packaged goods companies like Unilever, L'Oreal and Procter & Gamble have also pledged their allegiance to water stewardship for years to come.
Water is a universal solvent for cosmetic formulations and the first ingredient listed on the label. But the tides are turning. Now we're seeing more anhydrous formulations, or waterless beauty, like the South Korean brands Whamisa, May Coop, The Lotus and Frudia in response to water scarcity in Asia. Formulating without water is definitely a step in expanding beyond traditional product design and packaging: shampoo and conditioner bars, masks, soap sheets, biodegradable foundation blotting papers. Waterless products can mean more concentrated ingredients and a longer shelf life.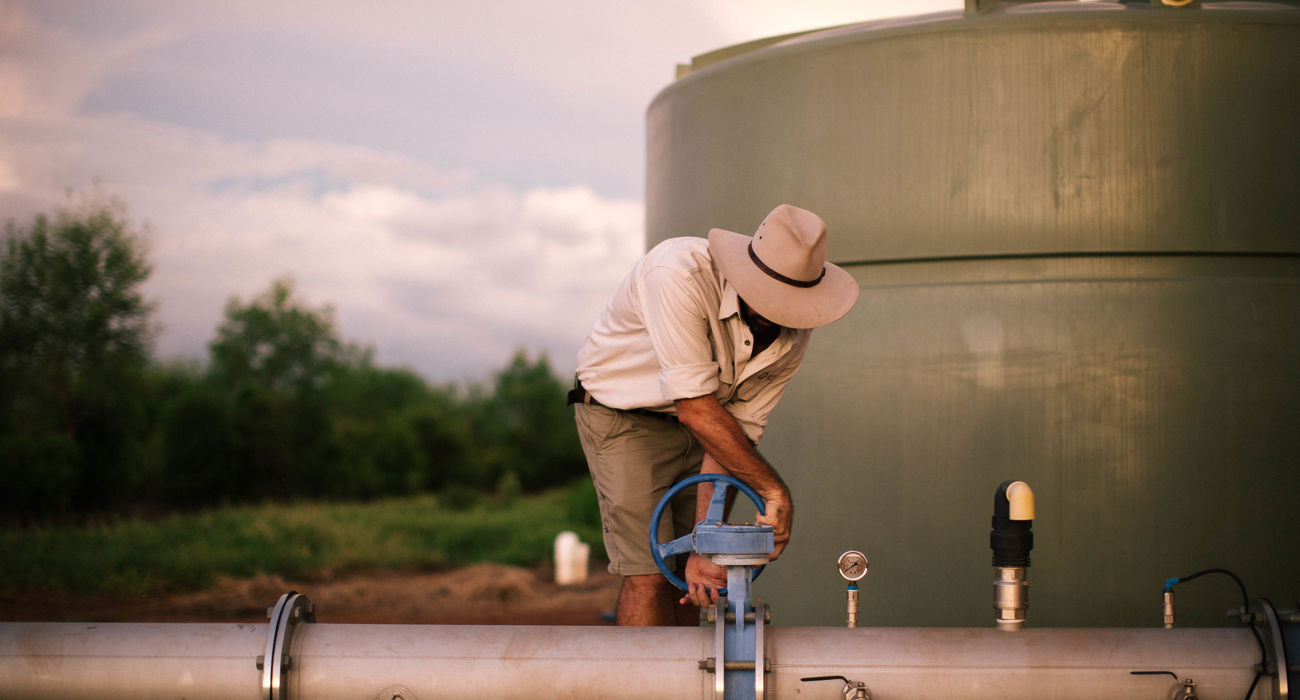 Within the food world, companies are working within the agricultural supply chain to manage, conserve and reuse water, particularly in areas with drought. Soup giant, Campbell's, has partnered with its tomato farmers to replace sprinkler systems with drip irrigation to not only reduce water consumption but also increase yield. In Australia, Cadbury Schweppes has reduced its reliance on drinking water for non-product purposes and reusing rainwater for its cooling towers and irrigation systems. The company has reduced its drinking water use by approximately 7.5 million litres per year. Installing a storm-water bunker and purchasing a reverse osmosis filtration system helped Mars Snackfood save 25 megalitres of water per year. Regardless of the size of our companies and where we're located, we can all play our part.
Our environment is in a constant state of change – as an industry and as individuals we have to stay ahead of the curve. Each year we're seeing more solutions like using wastewater for energy, restoring water back to dry areas, and monitoring groundwater levels more closely. When we know how to conserve and manage water, there could absolutely be enough to go around for communities and businesses to thrive worldwide. After all, every drop counts.
Supporting businesses and brands which are committed to sustainable water usage is critical as industry relies on consumers to support positive initiatives to benefit their broader communities. For more ways for you to make an impact at an individual level, head to Water Wise and find out how you can contribute to a more positive future for water.
Resources