The beauty industry is a constantly changing face.
In the last few years, almost every major category has experienced shake-up and evolution: skincare moved from a 3-step process to 12, cosmetics embraced the entire gender spectrum, and hair care saw custom formulas enter the fold. As each of these transformations took place, one sector remained quietly impervious to disruption. Fragrance – it seemed – was immovable.
However, in 2022, signs of a shift began to surface.  According to data from NPD group, high-end fragrance sales in the US for the period January through October 2022 reached $4.6 billion USD, up 56 percent from 2019 levels and 13 percent YoY from 2021. Unit sales were up nearly one-quarter in the first 10 months of 2022 versus pre-pandemic, too.
It's a boom experts are crediting to a cohort with a proven penchant for questioning the status quo: Gen Z.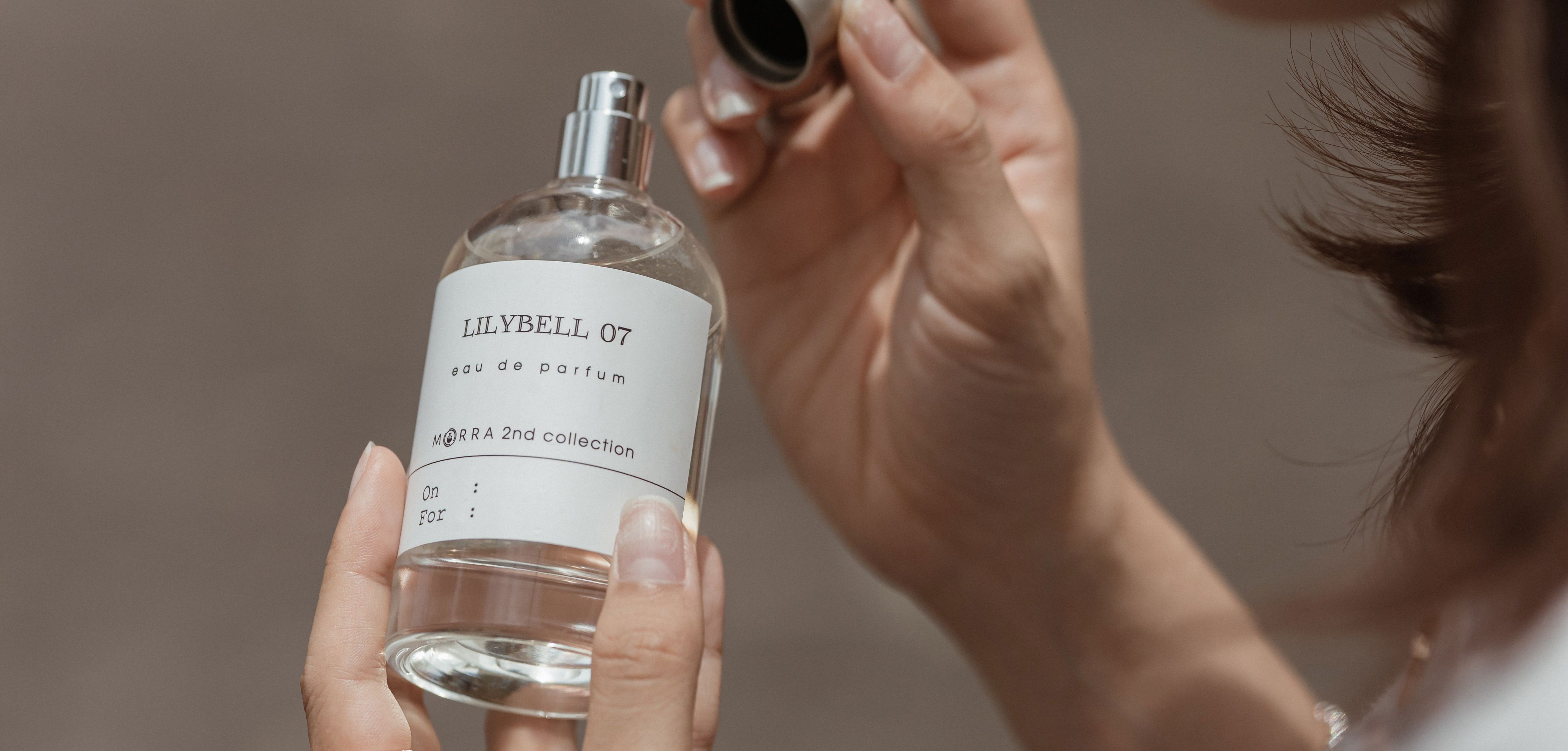 A New Approach to Fragrance
As the name suggests, Gen Z is a generation of buyers born between 1997 and 2012 ( a group, we should also note, with a purchasing power projected to surpass millennials' by 2031). Individuality and freedom are inherently important to this tech-savvy set. To them, identity isn't fixed but something that should be explored and experimented with, so it's no real surprise that the idea of having a singular 'signature scent' isn't sitting right. A truth that has sparked a growing trend: Scent Wardrobing.
"A scent wardrobe, or scent library, is a collection of multiple fragrances that the user can pair with their daily mood, lifestyle, and aesthetic. A natural alternative to having one go-to scent." explains Ana Prieto, Product Manager at Quintis.
"Fragrance has long been linked to self-expression; however, we do not feel the same emotions, or live out the same scenario, every day. The ability to experiment with different spritzes and match to the moment is appealing to the modern consumer."
It's an approach to perfume that has been slowly, quietly, picking up traction. Vogue first reported on the topic in 2018, followed by articles in . The authorities have confirmed the trend's arrival but a big question remains in the mind of manufacturers: what fragrances, and fragrance brands, are Gen Z consumers building their Scent Wardrobes with?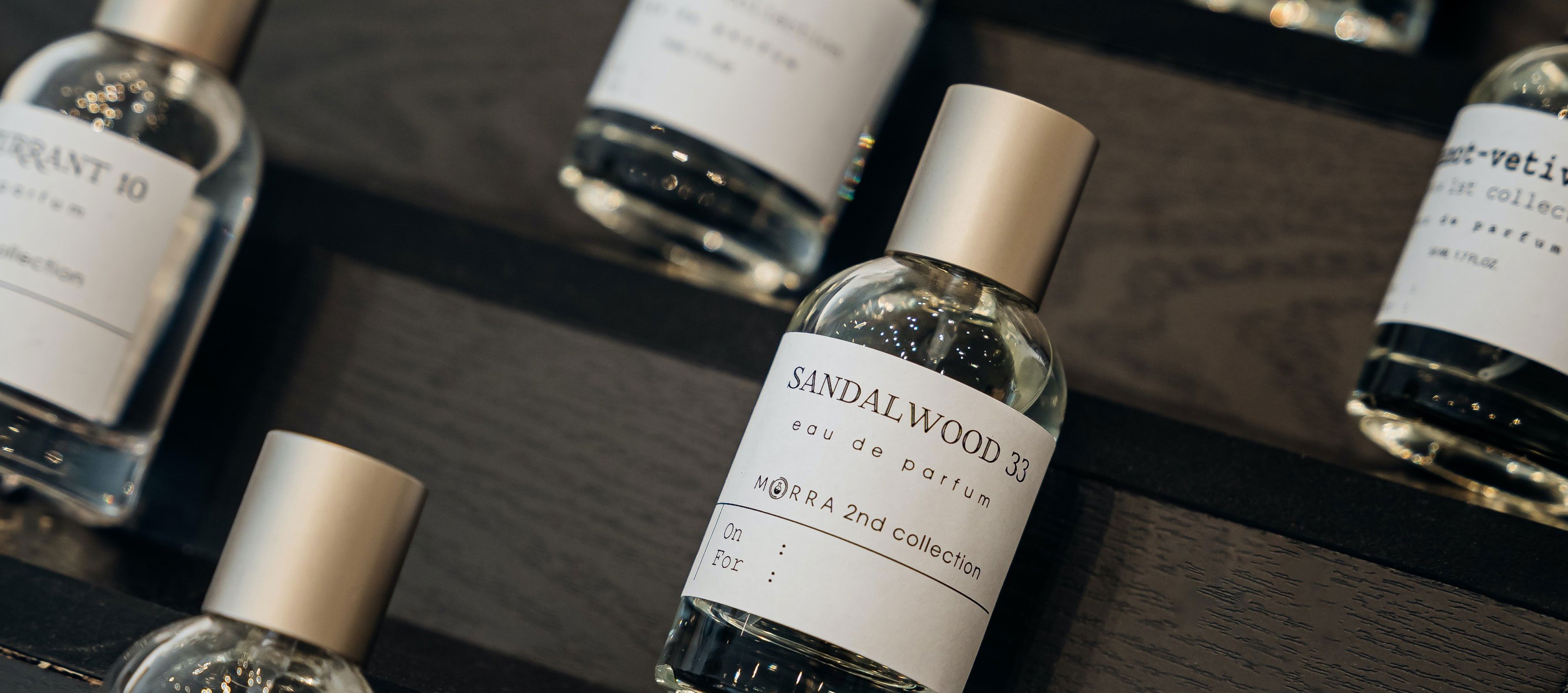 Marketing to a New Generation
In recent years, a number of new indie brands have entered the olfactory fold to supply younger generations with alternatives to  industry incumbents like Chanel and LVMH. They aren't so much competing with these big houses than shouting 'we're different' – rejecting the luxury marketing tactics of aspiration, exclusivity, and celebrity endorsement that have long been relied upon in favour of an attitude that suits a younger mentality. Namely, celebrating inclusivity, fluidity and individuality rather than asking Gen Z to conform; selling 'this is who you are' over 'this is who you could be'.
Sephora-approved Dedcool is one brand achieving success with this method. Their social media feed is a mix of candid, unfiltered snaps of real and gender-diverse users, zietgiest-y memes and brand imagery that is imperfect, high-contrast, and moody. A notable absence of flawless starlets running through flower fields seems rebellious – and popular. The brand has a combined followership (TikTok, Instagram, and Facebook) of over 55,000.
Another newcomer unsettling the norm is BY FAR. They offer an example of how packaging may adapt for a scent wardrobing future with their 2022 category extension, 'Daydream'. Each scent in the collection arrives with two components: a recyclable 100ml glass bottle and a 20ml travel bottle that doubles as a wearable charm. The intention is that you fill the travel bottle with your scent for the day, clip to your bag, and spritz when the time arises – encouraging reapplication of scent while making it a part of your visual image.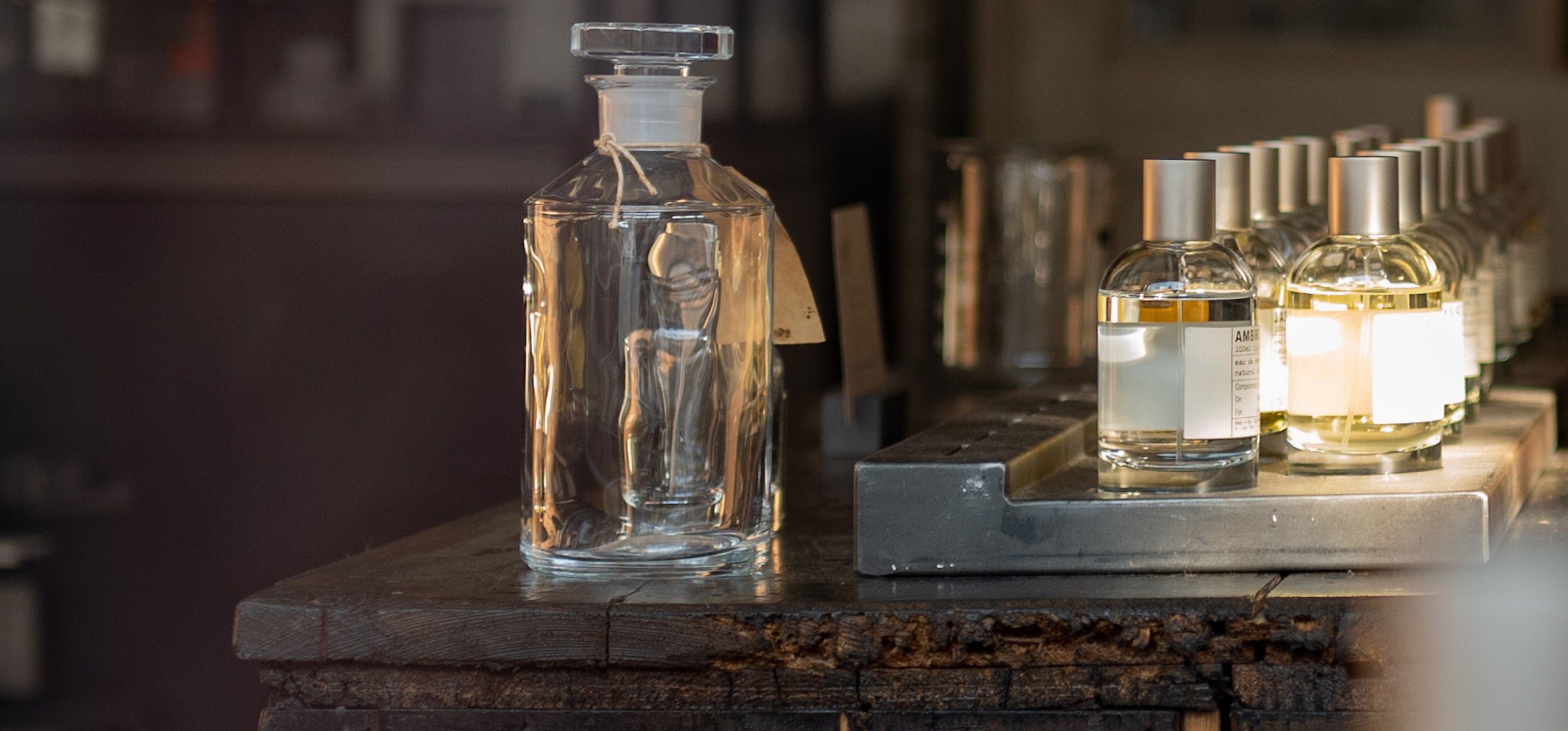 Seeking More Than a Scent
According to data from a 2022 survey by the media company Kyra, Vanilla is the no.1 scent among Gen-Z beauty shoppers, followed in the ranks by rose, fruit, citrus, and lavender. More important than the scent of an ingredient, however, is its environmental status. A Nielson study revealed that 75% of Gen-Z consumers state that sustainability is more important than brand name. 
The key takeout? Having an alluring aroma isn't enough to make it into a Gen-Z scent wardrobe. Care needs to be taken into ingredients and their impact on mother earth – and this is where Quintis, the global leader in sustainable Indian Sandalwood, enters the picture.
"Indian Sandalwood is a naturally occurring, iconic perfumery material. It's scent – delicate and milky, yet robust and woody – complements most fragrance families, including the sought-after floral and citrus varieties, making it a perfect layering partner." Says Reynaud..
It's biggest benefit, however, lies beyond the nose. "Indian Sandalwood is a natural fixative, which means that when it is used in a fragrance, the fragrance will remain on your skin for longer. Whatsmore, if you were to spray a fragrance containing sandalwood and then layer another fragrance on top, both would reap the longevity."
Reynaud  agrees it's an effect with potential in a post-signature scent world.
"Consumers are seeking unique and changing scents to match their daily identity, and what fits the brief more perfectly than the ability to mix two fragrances together on your skin, creating something completely new?"