WRITTEN BY LISA DOYLE,
INDEPENDENT JOURNALIST 
Recent years have been transformative for the human race, changing the way we think, what we value, and where we choose to invest our resources—mental and physical alike. Among the many cultural shifts has been an increased and renewed focus on global wellness, mental health and self-care.  And, according to industry experts, these trends will be both far-reaching and long-lasting.
"Having lived through nearly two years of the COVID-19 pandemic, today's beauty consumer is more conscious, more curious, and ready for a more compelling product experience," says New York-based Personal Care and Cosmetics Industry Thought Leader Deanna Utroske. "What I have described as the wellbeing movement takes a more holistic approach to personal care and skin health. And it crosses over into mental health as well."
So, how does sandalwood oil fit into the evolving picture of wellness, self-care and beauty? The answer may surprise you.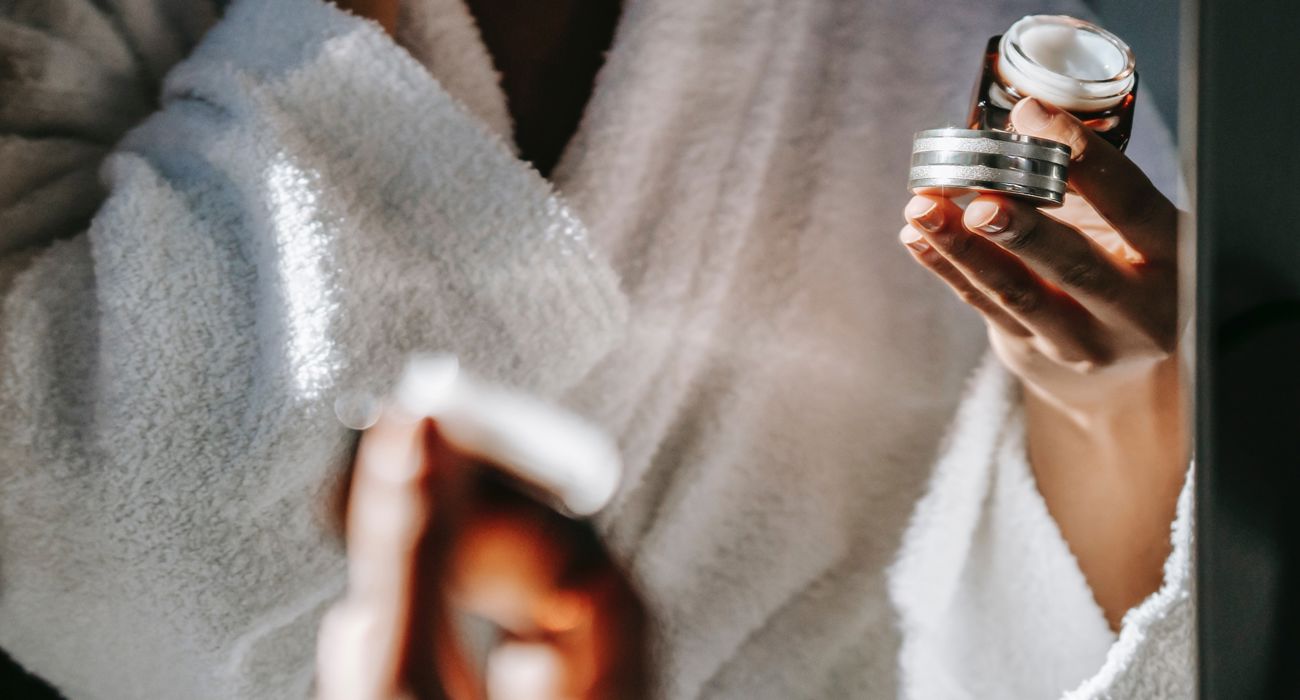 Global Wellness
For many consumers, the pandemic reinforced their commitment to buying sustainable products and taking better care of the planet we have. "So far as beauty ingredient trends go, naturals-at-scale, biotech platforms, and upcycled inputs from full-scale industry production chains beyond beauty will have a long-term industry impact; as will the shift to water conservation in both formulation and in consumer product application like we see with the dry-apply shave gels from H2No! Shave," says Utroske. "Personal care and cosmetics brands are working to meet consumer expectations for further transparency. And the so-called glass-box-brand phenomenon is on track to be a global megatrend as the pandemic wears on."
At Quintis, we take great care to clearly and transparently share our sustainability story, as we know it's just as vital for the end consumer to trust not only their beauty brand, but also the supply chain behind it. Additionally, we're continuing to create new products to these trends. Our fragrant, all-natural heartwood powder product provides a natural emollient to support waterless products, while providing an excellent skin feel on application and a soft, powdery non tacky feeling on dry down due to the spherical nature of the particles.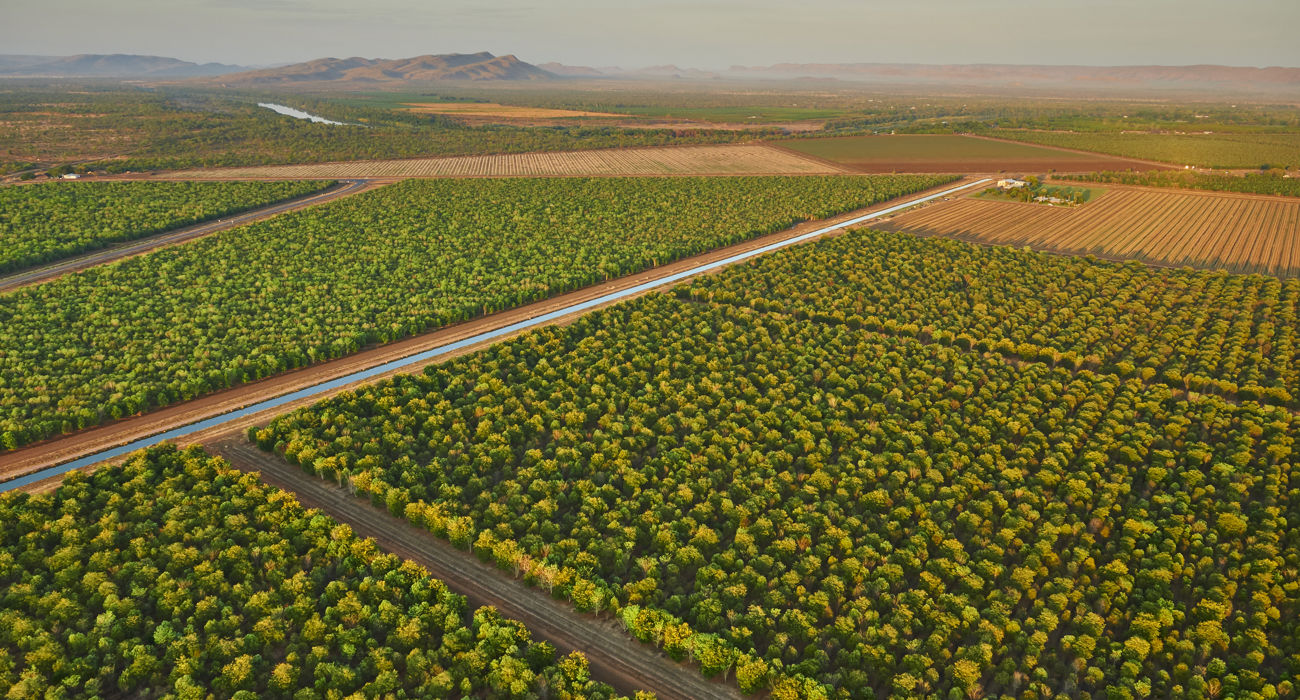 Mental Health
"For some consumers, the pandemic gave them the excuse needed to put themselves first," says Saul Pyle, Technical Director and Founder of research laboratory skinterest, "Less social engagements meant more time for self-care, which for many included a focus on skin and hair care, we have seen this focus continue today."
Utroske agrees, noting brands and suppliers should take note of the increased emphasis on mental wellness and determine how they can meet this demand.
"New ingredient technologies that act on the skin-brain axis as well as supplements, aromatherapy, immunocosmetics, and microbiome beauty are all advancing the wellness conversation in the cosmetics and personal care industry," explains Utroske. "Brands like selfmade (founded by Stephanie Lee) that foreground consumers' emotional wellbeing and include mental health concepts in their content and education strategies are doing important work."
Sandalwood was historically used as an aid to support meditation by Buddhist monks, and its aromatherapeutic benefits have been used for centuries. At Quintis, we're currently undertaking research into the neuroscientific benefits of Sandalwood oil to further support the evidence, and integrating sandalwood oil into Ayurvedic wellness.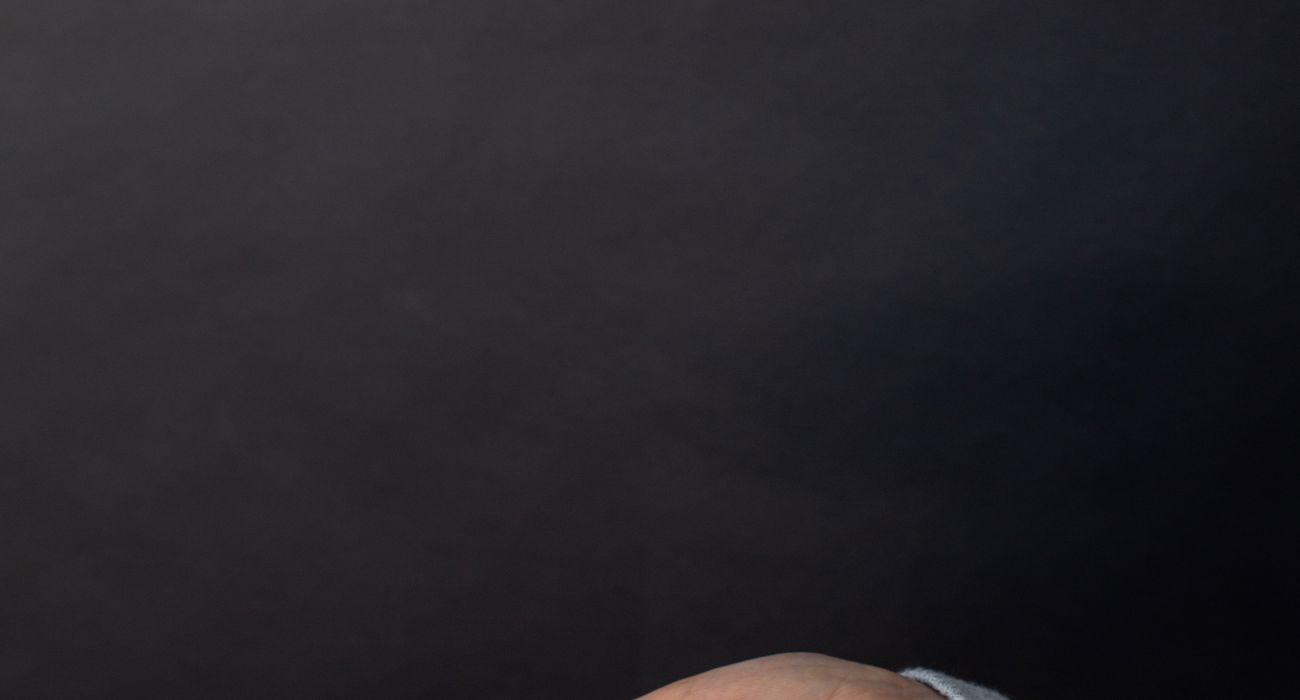 Self-Care
Utroske's and Pyle's predictions are in line with top researchers across the globe. Leading consumer trend forecaster WGSN published its Beauty Personas 2024 report earlier this year, predicting six major types of consumers on the horizon in beauty and personal care:
The 'Lazy' Skinimalist
The Beautyversals
The Protopians
The Factivists
The Universals
The Neuromantics
Savvy brands and suppliers alike will want to pay close attention to these personas, as they hail from all corners of the globe and span across generations and genders. But what's more, at the heart of all of these personas is the desire for self-care and feeling good about one's choices as a consumer, albeit its manifestation takes separate forms. For a 'Lazy' Skinimalist, the pleasure may come from knowing their beauty product choice features the best, hardest-working ingredients on the planet and seeing the results in their skin, while a Protopians may delight in knowing their carbon footprint is shrinking with each product swap. A Universal may thrill in rejecting perfection for hyper realness, while conversely, a Beautyversal may reshape beauty with their phygital behaviours and avatar aesthetics.
"During times of uncertainty, there is generally a shift to spend on items that are less expensive, with an increased frequency on purchasing products that make us feel better about ourselves," notes Pyle. "This often includes skin care. This has been referred to as the 'lipstick effect,' and as it took hold, our clients were keen to take advantage of their increased sales. Consumer demand was unprecedented in some areas, and customers wanted innovation from brands and new products."
Quintis and our partner brands are taking note, as our sandalwood oil's high efficacy and applicability across the beauty and skin care spectrum, combined with our commitment to sustainable sourcing, make the ingredient a natural fit for any and all of the beauty personas above.