Sandalwood oil is one of the oldest known perfume ingredients with a history spanning 4000 years of continuous use. Despite this extensive history, it has only been used in European and American perfumery for the past two hundred years.[1] Indian sandalwood, Santalum album, is a pillar ingredient in Jicky by Guerlain, the legendary French perfume of 1889, which was followed by Shalimar and Chanel's Bois des Iles in the Roaring Twenties. Allured by sandalwood's complex scent that is both calming yet sensual, delicate and milky yet robust and woody; sandalwood is the essential ingredient perfumers use to express a kaleidoscope of emotions.
Sandalwood's molecular structure is unique amongst perfumery's woody notes. Sesquiterpenes α-santalol and β-santalol are largely responsible for sandalwood's fragrance, which is extracted from the tree's heartwood via steam distillation. The essential oil has a fixative effect in perfumes, providing a captivating and long-lasting base note.
German-born perfumer Frank Voelkl who created Le Labo's most popular fragrance, Santal 33, recalls his first encounter with sandalwood as a student at the ISIPCA perfumery school in Versailles. "I was immediately drawn to its milky character and the impression of comfort that it generated. I recently found my notes from back then on raw materials, and I had written 'powdery, milky, warm, woody, earthy, musky.'"[2]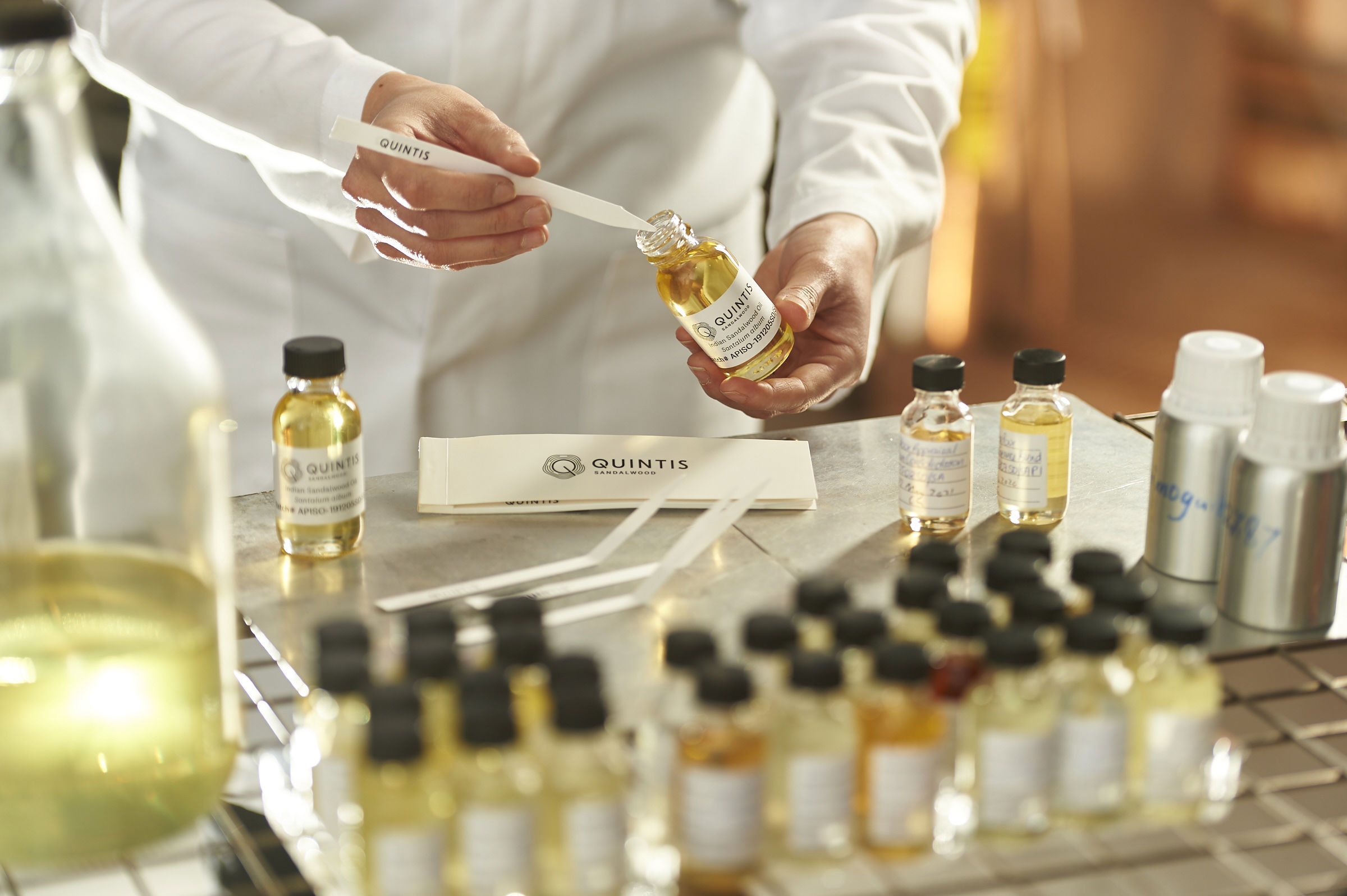 Kevin Mathys is a Dubai-based perfumer at CPL Aromas. He says, "Santalum album is a rich, creamy, milky woody note, with a very enveloping and comforting sweet balsamic character and delicate smoky and suede undertones."
Mathys' London-based colleague Aitana López de Carrión, Global Fine Fragrance Development Manager for CPL Aromas adds, "Sandalwood is unique for its projection, depth, and evolution. It is not a pungent or loud woody note, in fact it's more like a long-distance runner, very tenacious and long lasting. If I need to describe it visually, its shape will be rounded waves." 
Despite perfumers' complete adoration for sandalwood, like many natural ingredients, its use is impacted by fluctuations in quality and global supply. By the 1990s, global supply had depleted, and exportation bans were imposed by India, where plantations were vulnerable to extinction. Perfumer Thierry Wasser joined Guerlain in 2008 where sandalwood oil is used in almost all of its classic fragrances from Jicky to Samsara. "For many years, Samsara took up nearly all of our sandalwood stock. During my first years at Guerlain, I did not dare use sandalwood in my compositions, as the supply was tricky."[3] 
"Sandalwood is unique for its projection, depth, and evolution. It is not a pungent or loud woody note, in fact it's more like a long-distance runner, very tenacious and long lasting. If I need to describe it visually, its shape will be rounded waves."
Australia's horticulture industry played a pivotal role in easing the global supply crisis creating sustainable Santalum album plantations in the country's western state. By 2014 these plantations were ready for harvest. Wasser's first sandalwood fragrance for Guerlain was launched in 2014. Santal Royal showcased sandalwood's opulence with notes of rich spices and fruit.
Sourcing ingredients is critical to the perfumer's work. Today's perfumers are not only concerned with sourcing the best ingredients; they need to know their ingredients are sustainable over time, and they are ethically sourced. Perfumer Aurélien Guichard looked to Australia to create Santal Austral for his own fragrance house, Matiere Premiere, in 2019. "This idea of sourcing is at the heart of the work of a perfumer. It's at the heart of Grasse, the region where I am from because perfumers in the old days were not just people who were formulating and creating. They were selecting ingredients from around the region of Grasse. Every village had its specialty. They were also travelling around the world to select ingredients. The beauty of perfumery lies in the raw materials. The quality of an ingredient is given by the environment, the climate, the soil, and the expertise of the growers and people who are extracting the oil. We also give priority to fair trade, and organic sources. This is something very deep in our beliefs. It needs to be a win-win situation, and a partnership with the people we buy our ingredients from."
Western Australian Santalum album gives perfumers the freedom to create using natural sandalwood with full confidence in the consistency of quality and ongoing supply.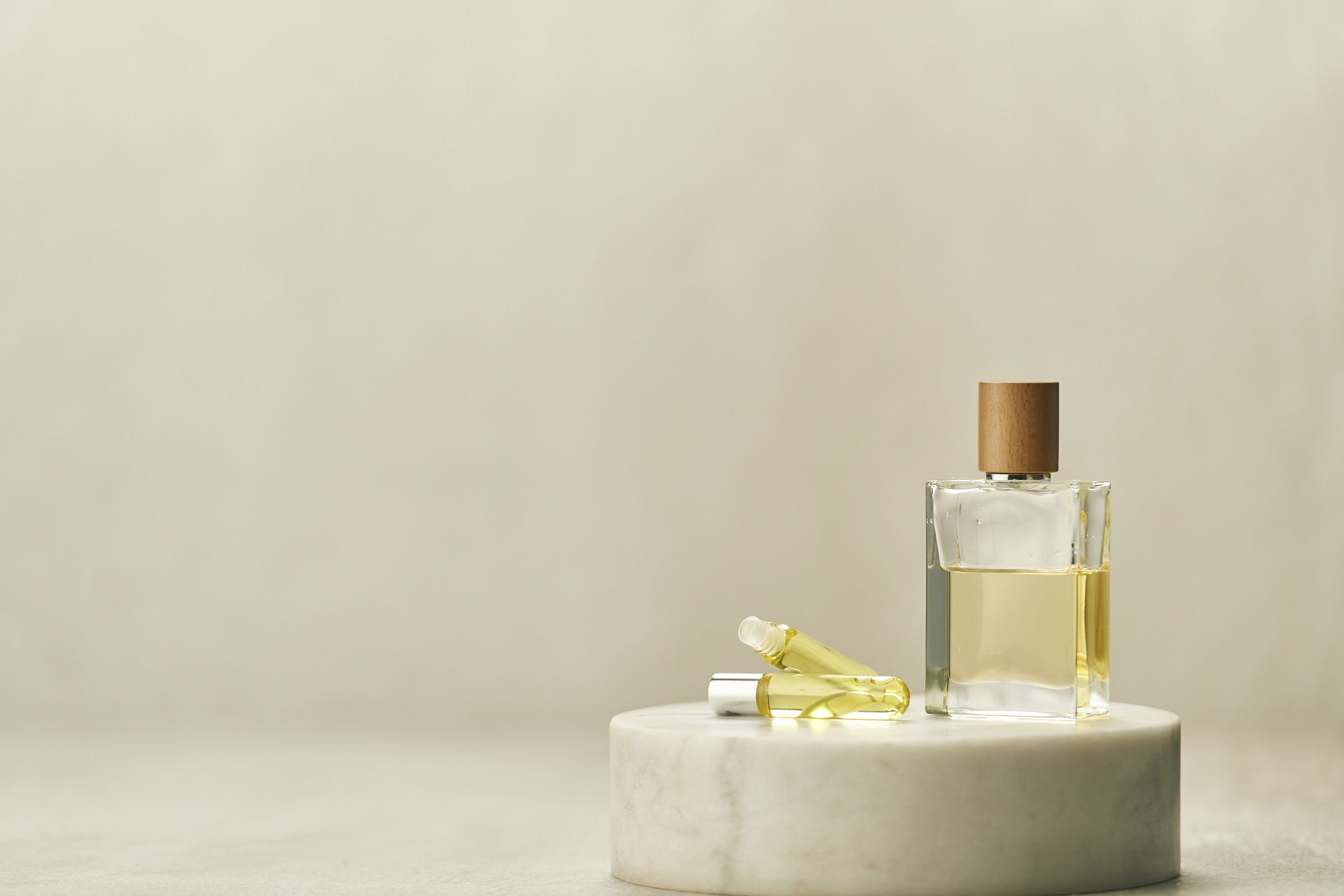 Niche fragrances often use natural ingredients to differentiate themselves from their mass market counterparts, which may not have the budget to work with fine 'naturals' like sandalwood. Véronique Le Bihan, founder of French perfume house Atelier Materi reflects, "Sandalwood is a rare and precious material, with many facets, which makes it a very interesting ingredient to work with. When we created Santal Blond, the idea was to get the feeling of a light, bright and gentle wood. Perfumer Lucas Sieuzac chose to highlight the luminous and soft facets of sandalwood with cardamom and jasmine, and he strengthened sandalwood's warm and comfortable facets with Bourbon hinoki and tonka bean. The result is a gentle and luminous sandalwood with a discreet and elegant sensuality."
Sandalwood's bold yet versatile personality allows perfumers to use the ingredient in many ways. "I use sandalwood whenever I want to soften a fragrance or add a cocooning facet. Its use is very different to other woods. For example, vetiver and cedarwood are more vertical whilst agarwood brings mystery and animality." says Kevin Mathys.
"Sandalwood is one of the very few [ingredients] to be immediately evocative, conjuring up images of temples in Asia. It's a warm, sensual, woody, milky, creamy note that I find interesting. Santalol, which is present to a greater or lesser extent, depending on the quality of the wood, makes it a stable, persistent note which is warmed and revealed by the skin," says IFF perfumer Nicolas Beaulieu.[4]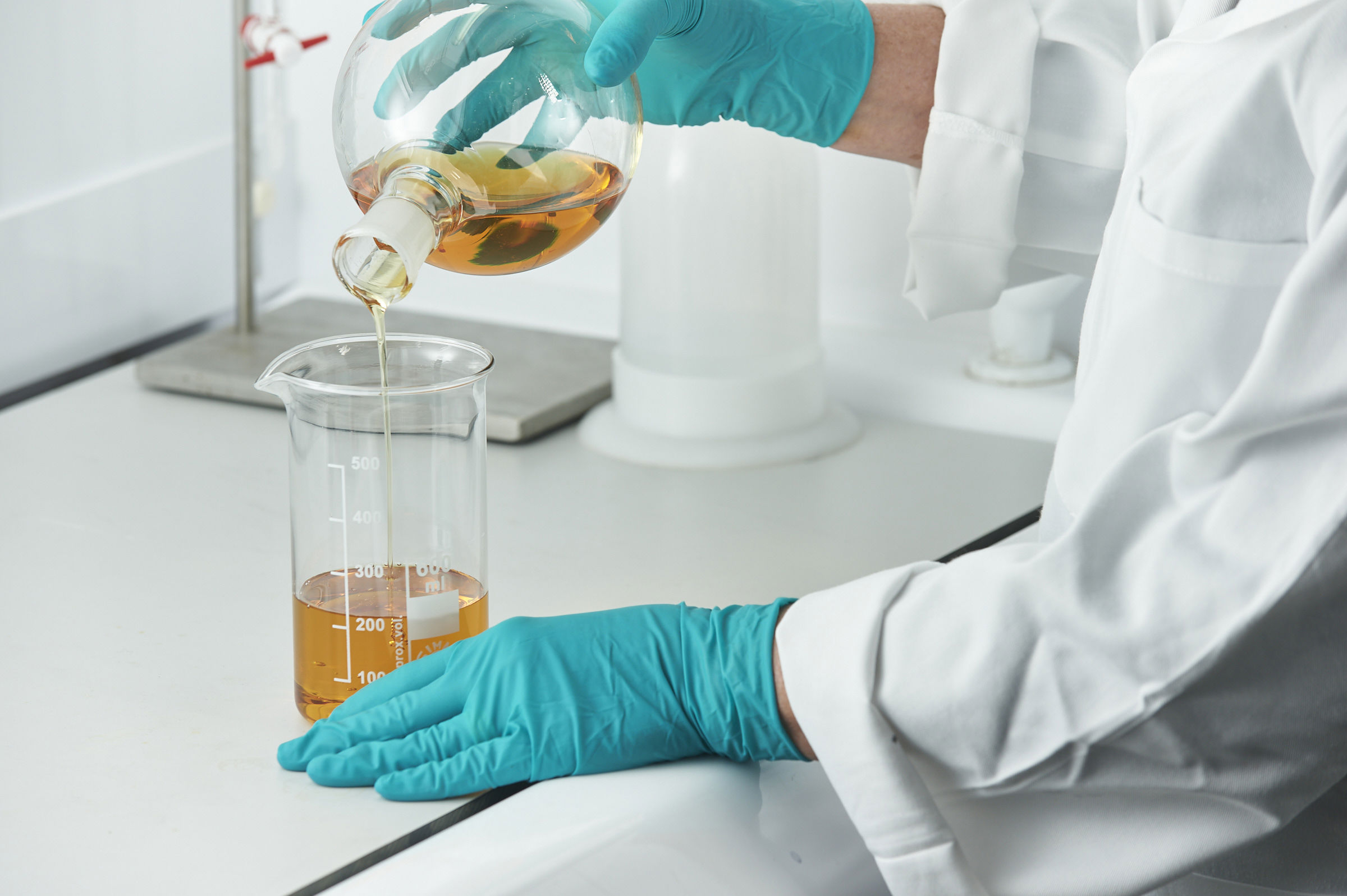 Sandalwood is often associated with South Asian spirituality, meditation and tranquillity. Studies reveal α-santalol can be effective in reducing stress and anxiety.[5] This association feels more relevant in today's world of uncertainty, where mental health and wellbeing are topics the perfume industry can play a role in supporting.   
"Consumers are looking for intimate scents that bring a sense of comfort and serenity. Sandalwood has been used since ancient times for its scent but also for medicinal and spiritual purposes. Consumers see sandalwood as an ingredient that will enhance their wellness and spirituality. It's considered a soothing ingredient and could be regarded as an aid to get into a meditative state," says Aitana López de Carrión.
Sandalwood continues to demonstrate its resonance in contemporary perfumes. Michael Edwards' Fragrances of the World database recorded more than 2600 new fine fragrance launches in 2020, of which, more than 600 contained sandalwood notes, making sandalwood the 4th most featured note for the year.
[1] Arctander, S. (1960). 'Monographs on Raw Materials' in Arctander, S. Perfume and Flavor Materials of Natural Origin. New Jersey, USA: Orchard Innovations. pp.574
[2] Hojlo, A. (2020). 'Perspectives' in De Bonneval, É. Cocoual, M. David O. Doré J. Hojlo, A. de Swardt, D. Sandalwood in Perfumery. Paris, France: Nez Editions, pp. 89  
[3] Hojlo, A. (2020). 'Perspectives' in De Bonneval, É. Cocoual, M. David O. Doré J. Hojlo, A. de Swardt, D. Sandalwood in Perfumery. Paris, France: Nez Editions, pp. 91-92  
[4] Hojlo, A. (2020). 'Perspectives' in De Bonneval, É. Cocoual, M. David O. Doré J. Hojlo, A. de Swardt, D. Sandalwood in Perfumery. Paris, France: Nez Editions, pp. 87  
[5] Höferl, M. Hütter, C. Buchbauer, G. A Pilot Study on the Physiological Effects of Three Essential Oils in Humans. NPC. Retrieved August 12, 2021, from https://journals.sagepub.com/doi/pdf/10.1177/1934578X1601101034