Millennials have avocado toast and Gen Z, it seems, have an avocado green Saint Laurent shoulder bag. A recent study by global consulting firm Bain & Company into the fortunes of the personal luxury goods sector found that the two youngest generations – millennials (born 1981-1996) and Gen Z or 'zoomers' (1997-2012) – accounted for the entire growth of the luxury market in 2022. Whatsmore, the predicted luxury spending of Gen Z is set to grow three times faster than previous generations, meaning they could make up a third of the market as soon as 2030.  
The first question is obvious: where is this precocious cohort getting their cash? Digital credit companies like Klarna and Afterpay have made it easier than ever to finance a big-ticket item, while cryptocurrency and NFTs have made the luxury industry more enticing to the young. On top of the online accessibility of luxury goods, Gen Z is saving money by choosing to live with their parents for longer. Don't confuse these decisions with financial illiteracy though – amid the booming global resale market, many young shoppers see a luxury purchase as a more accessible and stable way of investing for their future.
The second question is more curious: how will Gen Z change the luxury industry? The way the category has typically operated – exclusivity, conformity, heritage, and mystery – is at odds with the value systems of younger buyers. Gen Z are demanding a new interpretation of luxury, one that prioritises inclusivity, self-expression, and sustainability.
In this article, we explore how Gen Z will shape the lucrative luxury market and consider the role sandalwood will play.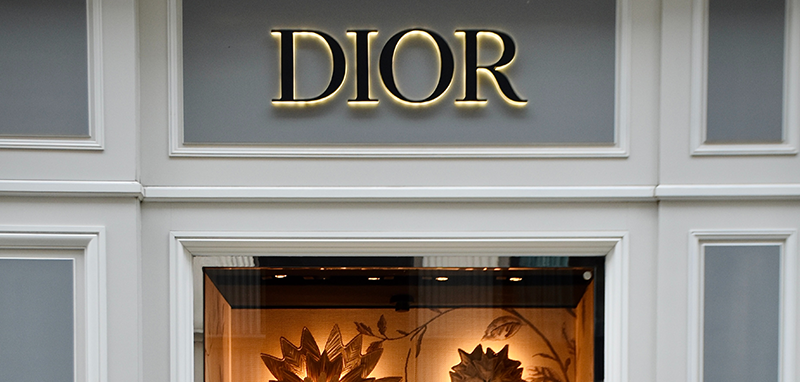 Inclusivity
Gender has long guided luxury. High-end products have traditionally been separated into men's or women's categories and the mixing of the two seen as an act of sartorial blasphemy. Gen Z, with their acceptance and understanding of sexual orientation, along with their view of gender identity as a spectrum rather than a binary, are blurring that line.
In May 2023, Time magazine reported that 3% of Gen Z young adults identify as non-binary according to data obtained from the U.S. Census Bureau. Combined with the more than 2% who are trans, that means 1 out of 18 young adults identified as something other than male or female during 2021 and 2022. The cohort's purchasing history supports this: research from fintech giant Klarna found that around 50 per cent of Gen Z globally have bought fashion outside of their gender identity.
It's a move that has received the pop culture stamp of approval. In November 2020 singer Harry Styles donned a dress on the cover of US Vogue, and non-binary actor Emma Corrin fronted the same publication in August 2022 for an issue celebrating LGBTQ+ creatives.
Gen Z are rejecting that idea that certain silhouettes, fabrics, colours, and fragrances are solely for the use of one gender. It's a notion already shared by sandalwood, a famously unisex scent and base note favoured by perfumers for its fullness, warmth, and natural origin.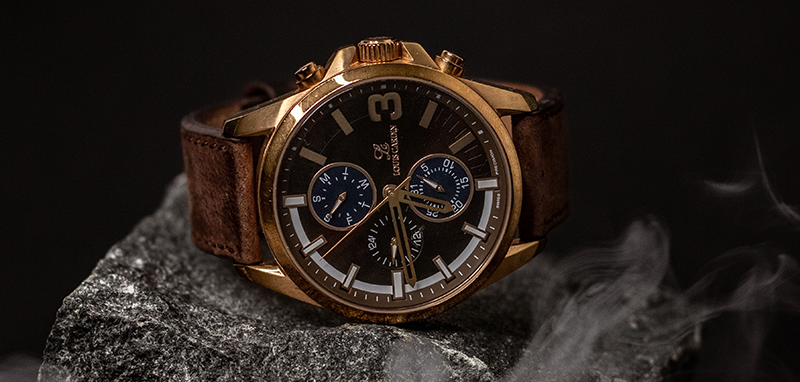 Self-Expression
Gen Z don't do conformity. This young generation believe in the malleability of self and revel in pushing, and breaking, the boundaries of pre-determined boxes. They are driven by individuality and seek to stand out. Diversity, independence, and flexibility are all positives in Gen Z's book.
It's a paradigm shift that has been felt in the luxury fragrance sector. Speaking to Business of Fashion, Marina Mansour, vice president of beauty and wellness at Kyra, a technology platform and content agency, said: "Where the fragrance message was always about how it makes you feel [or] smell to others, Gen Z wear and wardrobe fragrance because it's an extension of their feelings, outfits, mood."
It's a sentiment echoed by Coty CEO Sue Nabi. In an interview with Yahoo Finance Live, Nabi explained how Gen Z saw perfume and cologne as a form of "escapism," as well as a "mood booster" and a form of self-expression.
"[They're] spraying more, especially Gen Z, who use fragrances not [only] on their skin, they use fragrances on their clothes and outfits, so they spray much more, and it's shortening the life span of the usage of the product. So that's what explains this boom both in volume and in value behind this market."
For businesses looking to tap into Gen Z's exploration of fragrance as a mood enhancer, sandalwood offers a gateway. The natural ingredient has been long revered within the ancient practice of meditation, yoga, worship, and aromatherapy for its ability to evoke a sense of calm and focus the mind. Following extensive research, Quintis can explain the phenomenon through a scientific lens.
"A clinical study conducted on Indian sandalwood's fragrance molecules has  suggested that the fragrance molecules can pass the blood-brain barrier and interact with GABA receptors in the brain to stimulate the body's 'rest and digest' response." Explains Dr Danny Hettiarachchi, Technical Product Specialist at Quintis].
"The result is a wonderful, woody scent that, upon inhalation or absorption via the skin, is proven to decrease anxiety levels and calm the nervous system. A truly multi-purpose ingredient."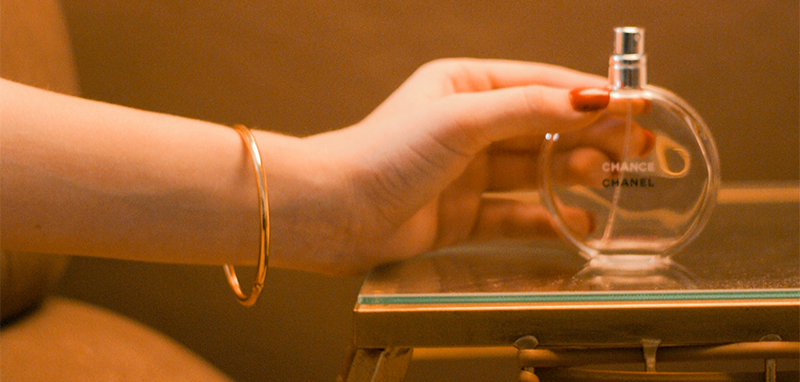 Coming of age in a climate crisis and committed to driving change, sustainability and social responsibility guides the consumption habits of the younger generation. In fact, 67% of Gen Z and millennials already factor luxury brands' sustainability practices into their purchase decisions.
These luxury shoppers recognise that buying higher quality, well-made products can help the environment and combat the plight of fast fashion, with 57% believe buying high-end goods is more sustainable and 1-in-2 saying their luxury purchases save them money in the long run.
Within luxury fragrance, beauty, and personal care, Gen Z's preference for sustainability manifests as demand for cruelty-free and responsibly and ethically  sourced products, as evidenced by trends like holistic wellness and Clean Beauty – a term that refers to products made without ingredients shown or suspected to harm human health and the planet.
All-natural and trusted for centuries to soothe the body, mind, and spirit, sandalwood has all the markers of a Gen Z super ingredient. Brands can access an ethically sourced and fully traceable supply of oils and powders through Quintis, the world leader in the sustainable cultivation of sandalwood.